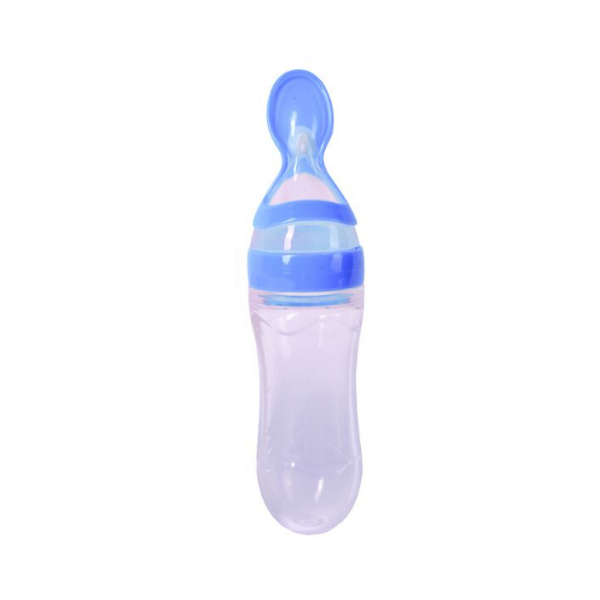 Spoon Bottle For Your Baby
Feed your baby easily with this soft spoon bottle, it is very fun and practical to use.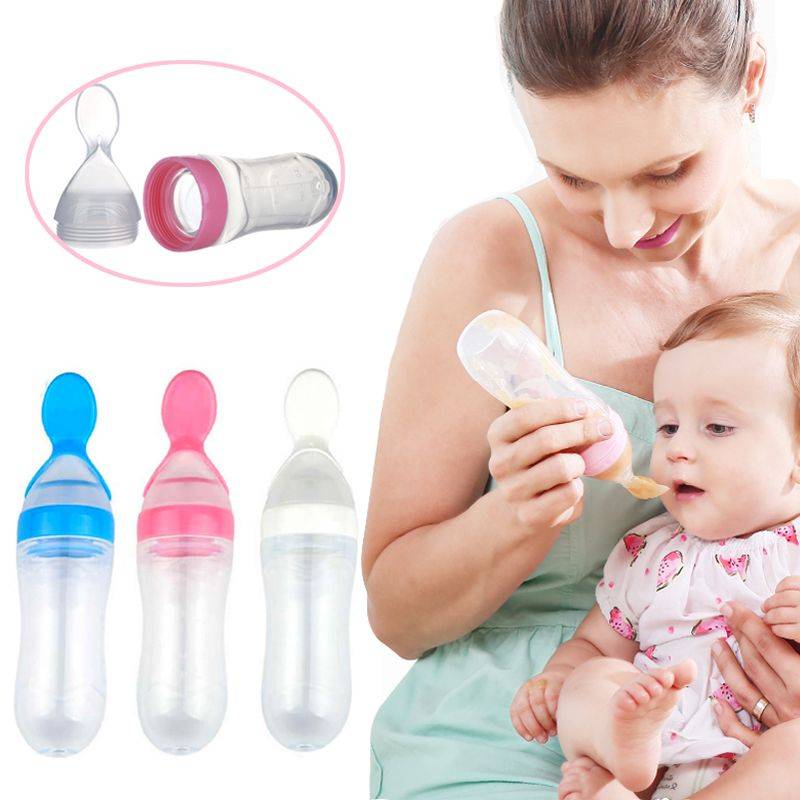 We are happy to have hundreds of satisfied customers

We provide free delivery and free returns on all our products within
United States

We ship our products in 4-7 days
Stop struggle with old ways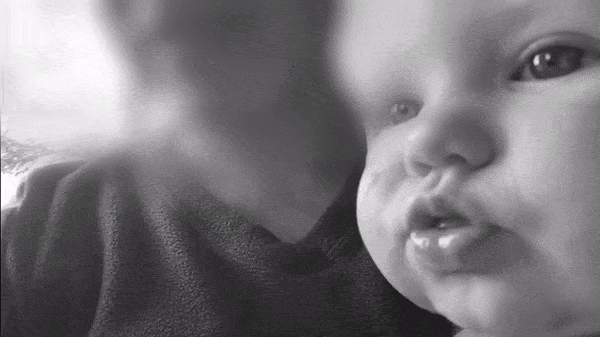 Get your spoon bottle and enjoy it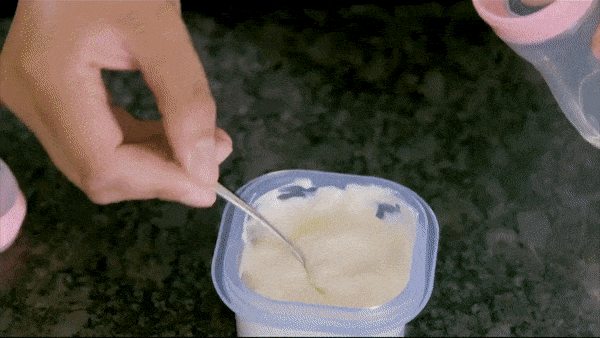 Using classic metal spoons are not very healthy for your baby and it can mess up around try out our product to see how comfortable can it be
Safe and odorless, without BPA, baby can safely bite the spoon

More hygienic, dust cover

19,5 cm height 5,5 cm weight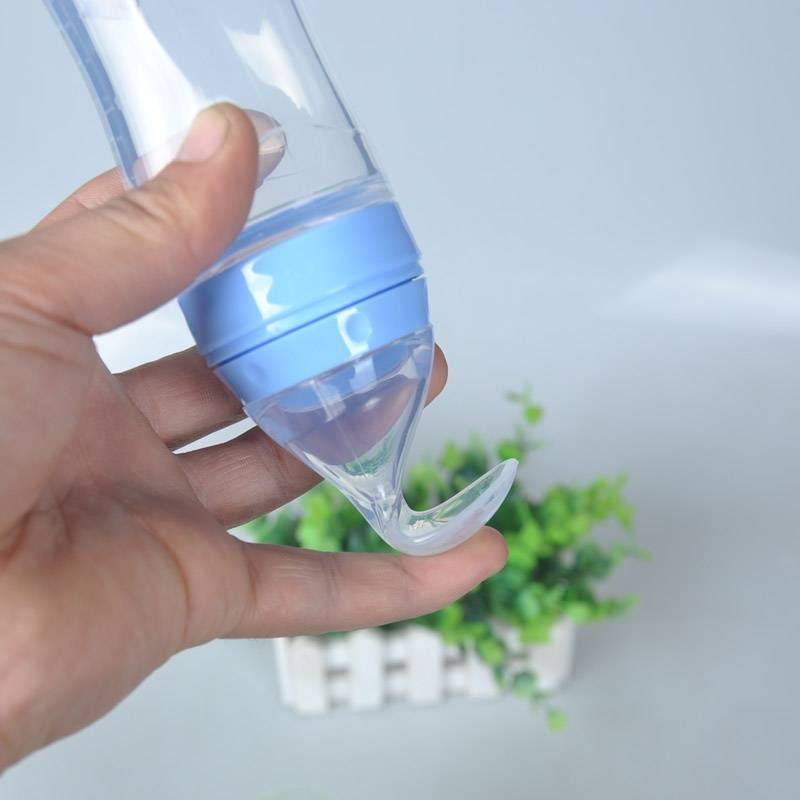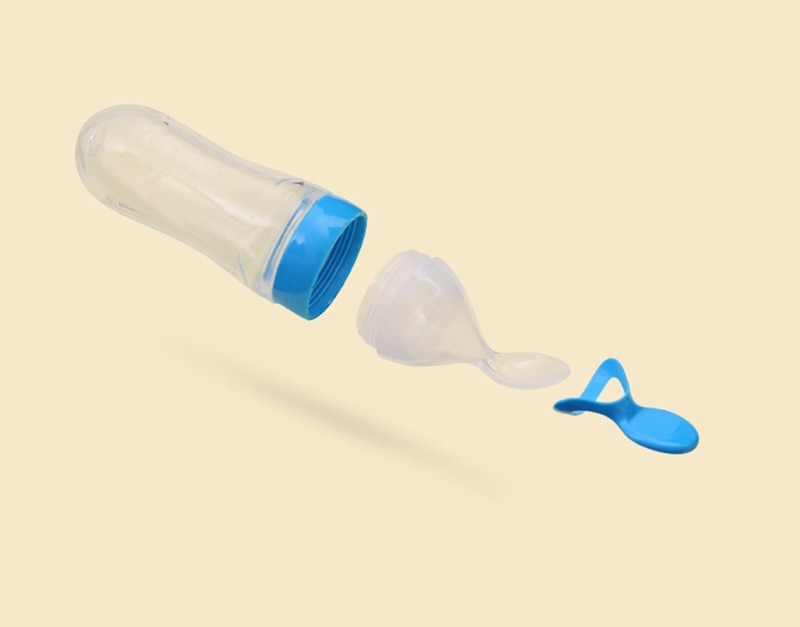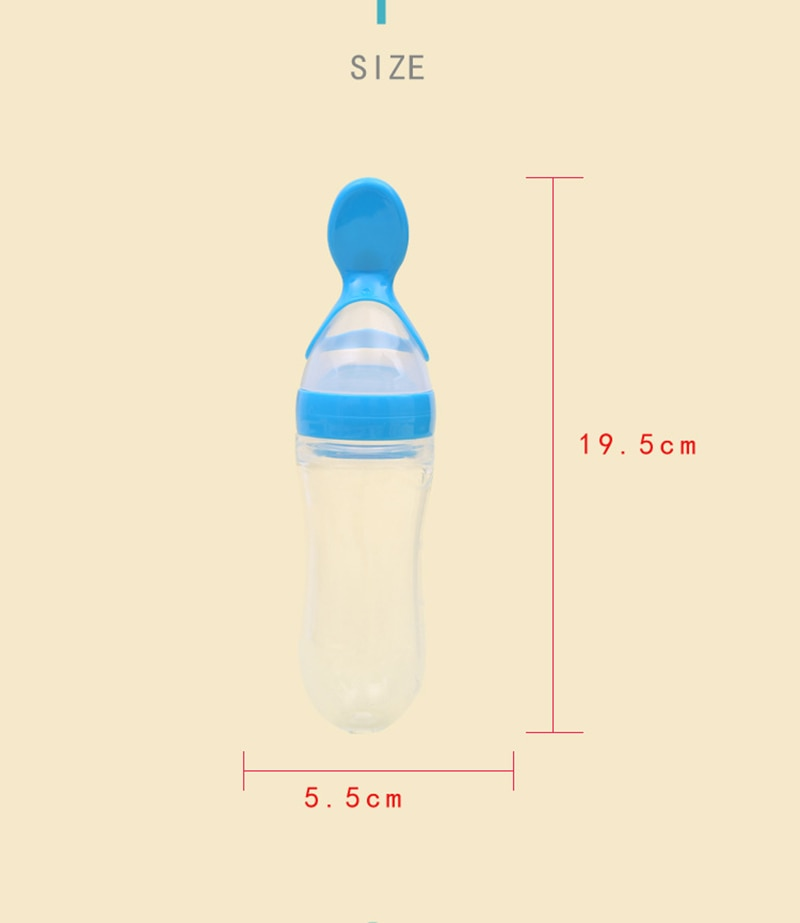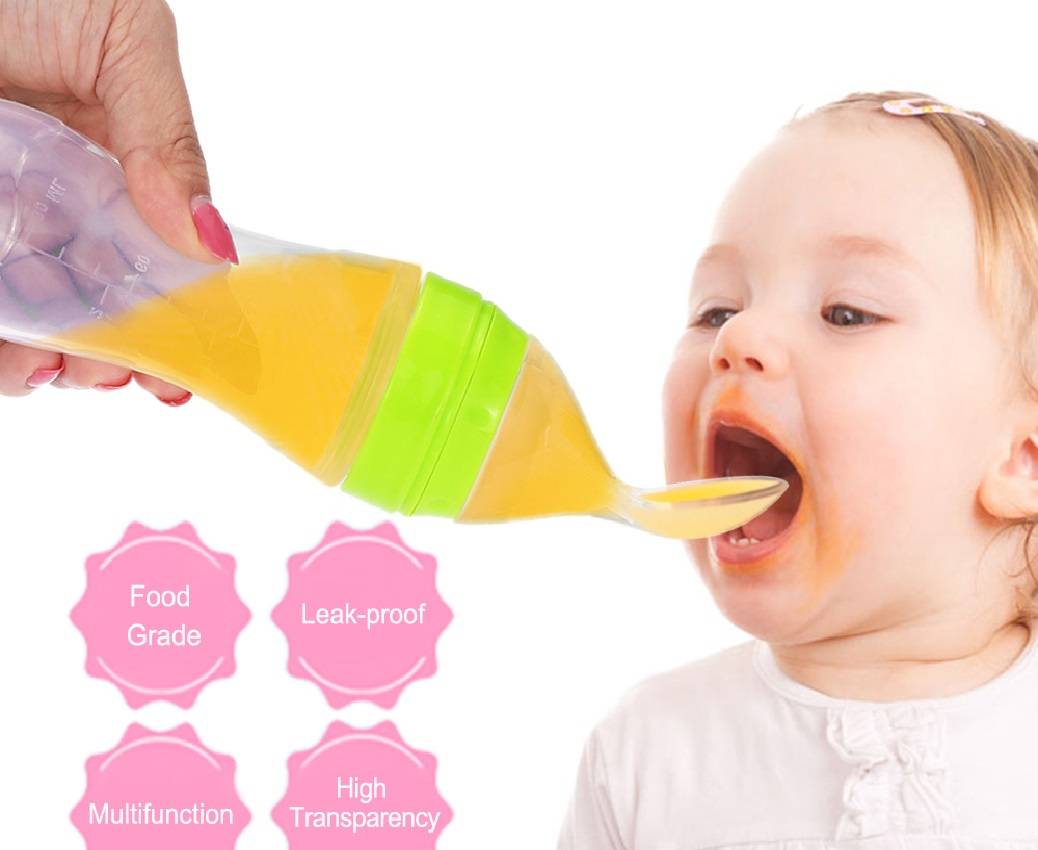 FREQUENTLY ASKED QUESTIONS
What is included in package ?
Measurable cup
Bottle it self
Spoon protector (to prevents leaks)
Do you still ship during the COVID-19 regulations ?
Yes! Our shipping services remain open despite the COVID-19 outbreak and regulations.

Can i use any food inside bottle ?
Yes you can fill the bottle with any kind of food or drink except solid stuff.
How to clean the bottle ?
You can easily wash it with water in your hand. You can use a little detergent to remove the smell of food.